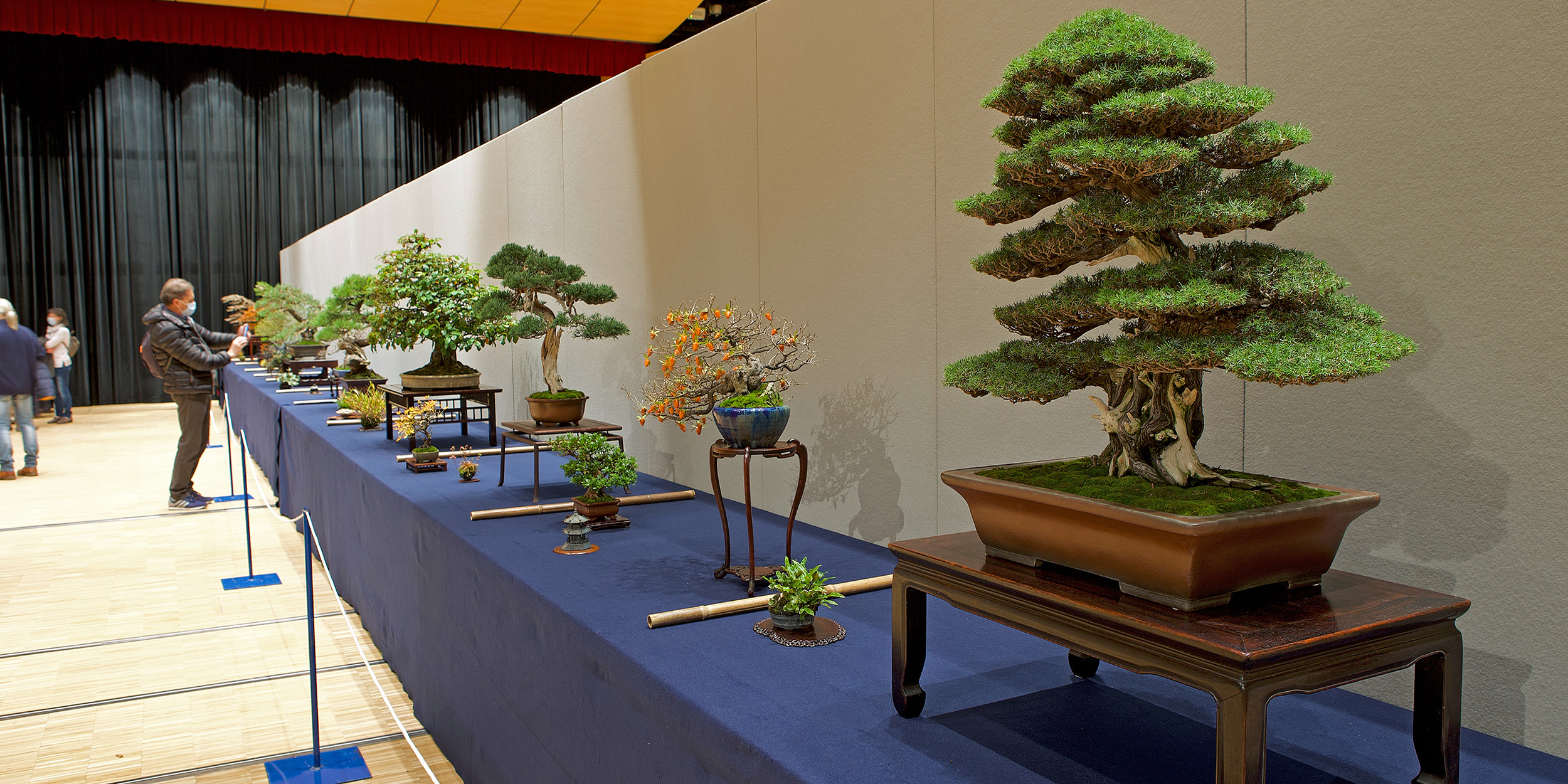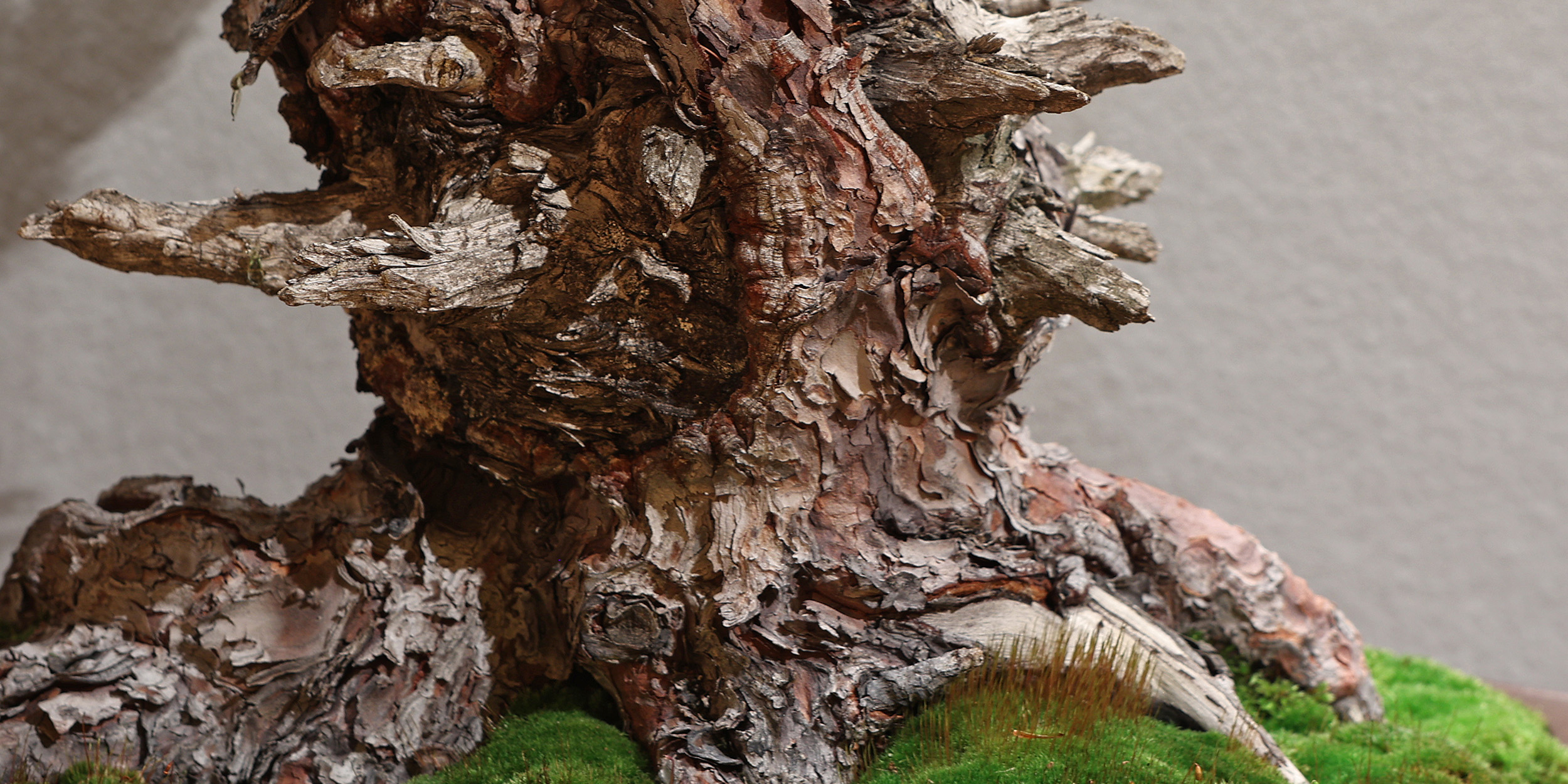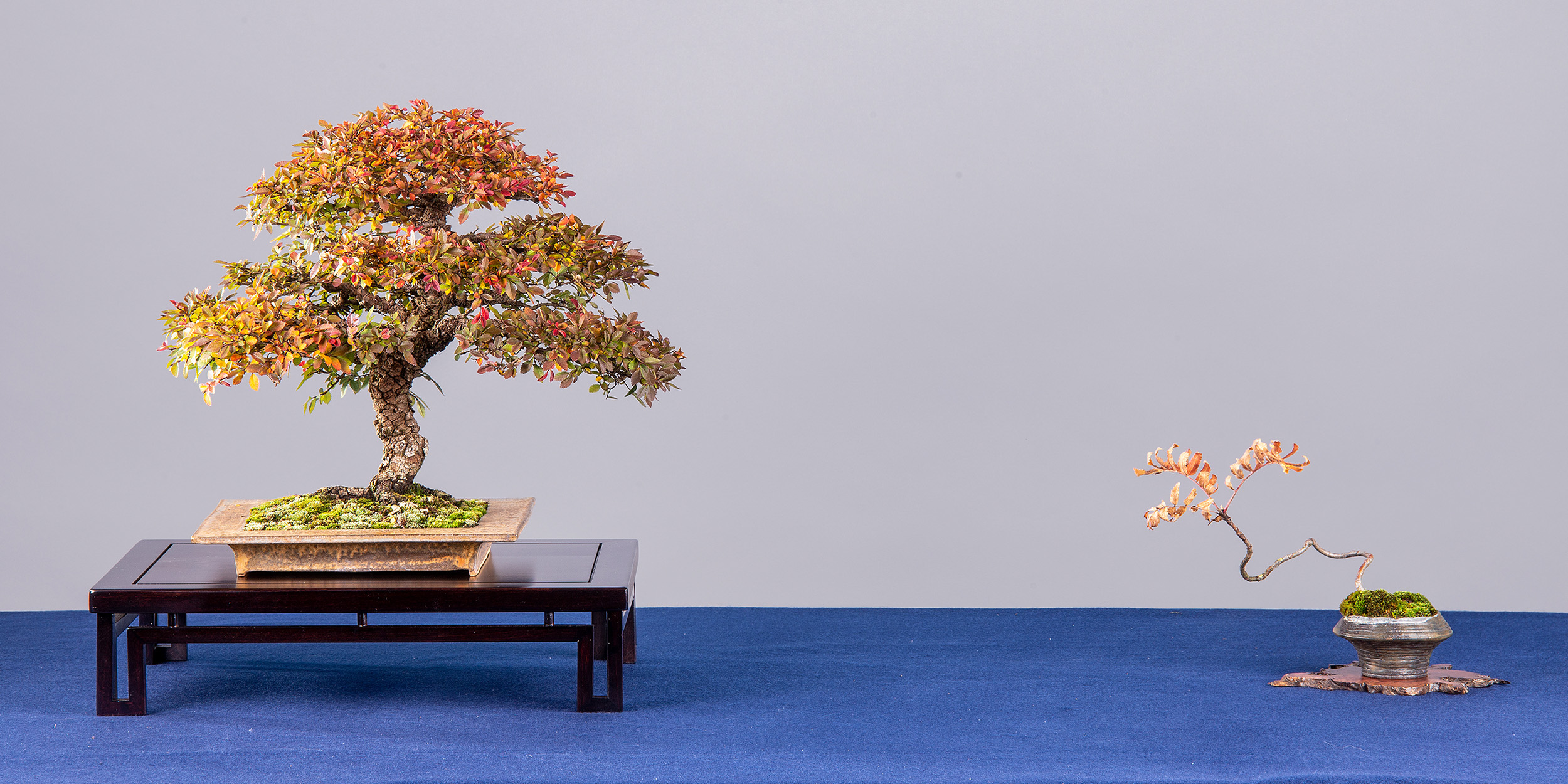 Demonstrators
Mario Komsta from Poland has been practicing bonsai for over 30 years. He completed a five-year apprenticeship at the Taisho-en nursery in Japan with Nobuichi Urushibata. He currently lives in Madrid/Spain.
Mario has a unique talent to see potential and understand the way bonsai grow, which allows for an even branching as well as an excellent health of the plants.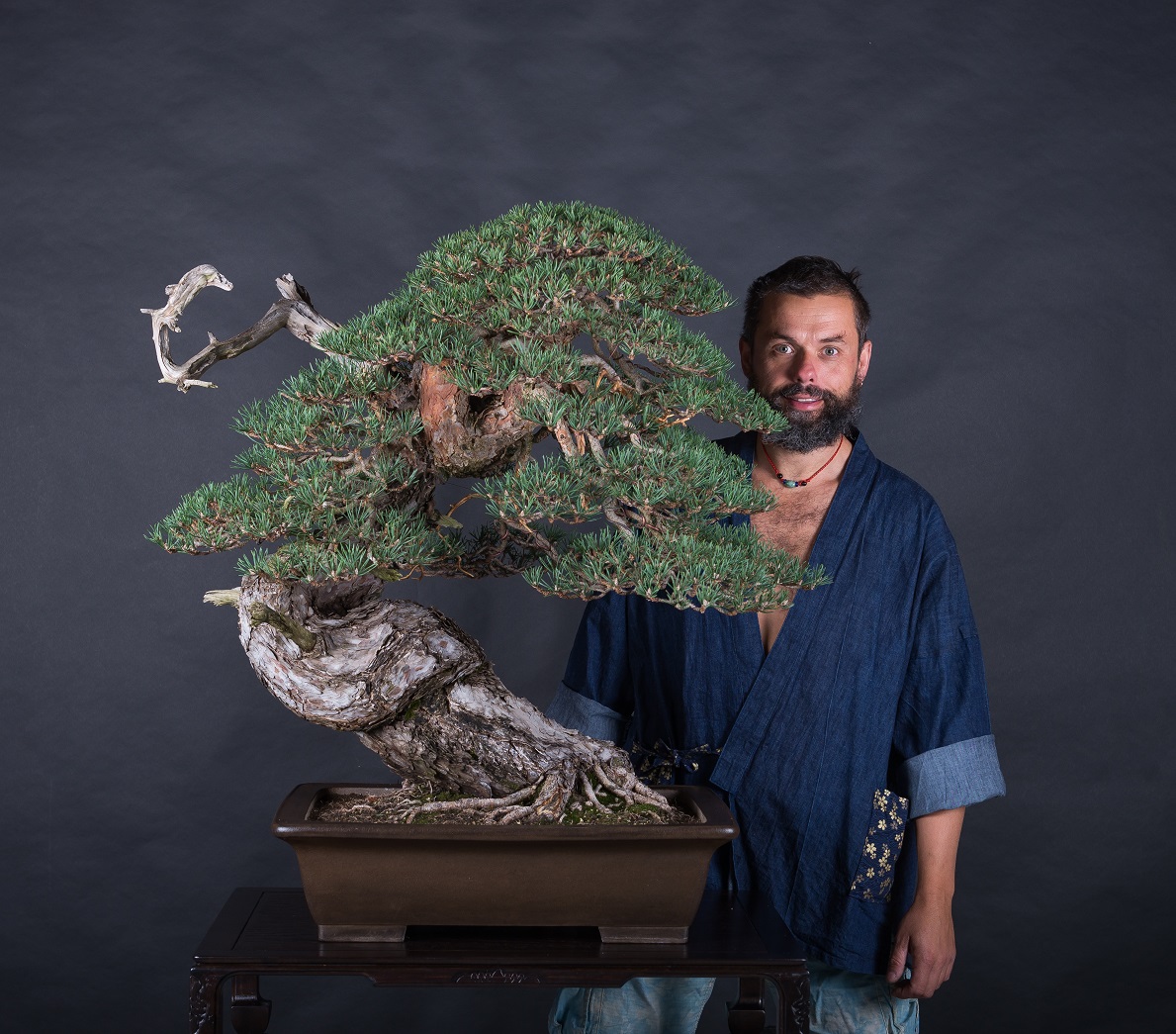 Tiberio Gracco from Pompeii/Italy: his passions are bonsai, Japanese gardens, koi, haiku, suiseki, and bonsai ceramics. Tiberio has been producing bonsai bowls for 20 years and is known for his large unglazed bowls that are being made on a pottery wheel. His bowls are of special colours and patinas because he collects the clay in Naples himself.
Giacomo Pappalardo first developed a passion for bonsai in 1989 after having graduated as an agricultural expert. He got a number of awards at national and international exhibitions.
In 2008, he moved to Spain/A Coruña and opened a plant nursery, where bonsai of European essences are being produced; it is called "EXTREME BONSAI NURSERY".